THE LIBERIA NEW FASHION AMBASSADOR  MRS JUNDA MORRIS-KENNEDY
THE FOUNDER OF RUNWAY LIBERIA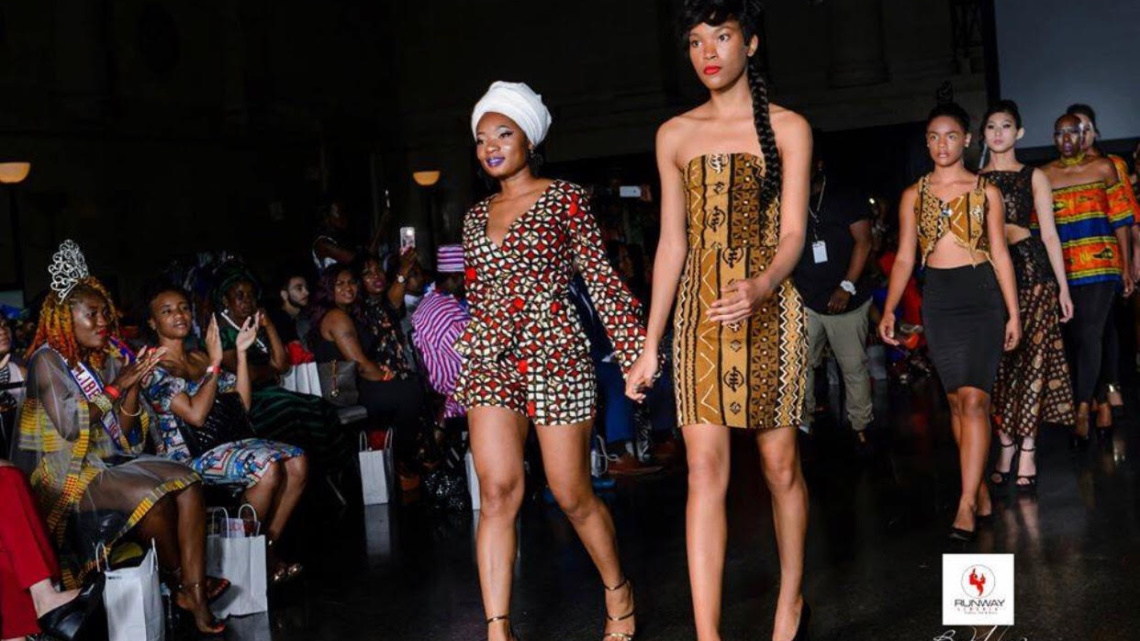 JUNDA MORRIS-KENNEDY – has been appointed as the NEW LIBERIA FASHION AMBASSADOR  and she also the founder of  RUNWAY LIBERIA  Mrs. Junda Morris-Kennedy has pioneered the Liberian Fashion Industry for over 16 years now.
Mrs. JUNDA MORRIS-KENNEDY's work has brought to the forefront of the Liberian Fashion Industry and to the world of fashion. she is an international fashion/entertainment publicist, her company JMK Publicist (a subsidiary of U.S. Ohio Registered business JMK Production LLC).
JMK Publicist has represented Liberian Fashion Practitioners all over the world with Liberia's  Tailors, Textiles, and Garment through the Allied Workers' Union Inc, the official Republic of Liberia governing body of the Liberian Fashion Industry.
she has gained international recognition and awards and fortunately to built her reputation as a successful fashion event planner on the international stage globally. Having a phone conversation with Mrs. Junda, I realize she's very passionate about fashion most especially promoting her country Liberia and Liberians who into the fashion business with no exposure to climbing the ladder.
Mrs. JUNDA MORRIS-KENNEDY – Is Someone you need to know !!
There are opportunities to get to know her by seeing her energy and passion. Meet Junda @ LUXURY FASHION SHOWCASE EVENT this summer  JUNE 22nd by attending the EVENT Please be there to explore real fashion in the fashion industries. Liberia. Runway Liberia – is a multifaceted event established to promote the social, cultural, and economic development initiatives of Liberia to a global audience through fashion and entertainment.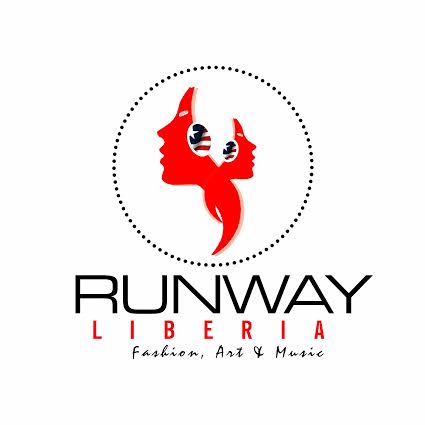 Runway Liberia Showcase will Feature top (Liberian) designers from
Liberia and around the world presenting exquisite garments and accessories, World-class entertainment from Liberian & International Acts, and Exhibits of art and luxury products and services.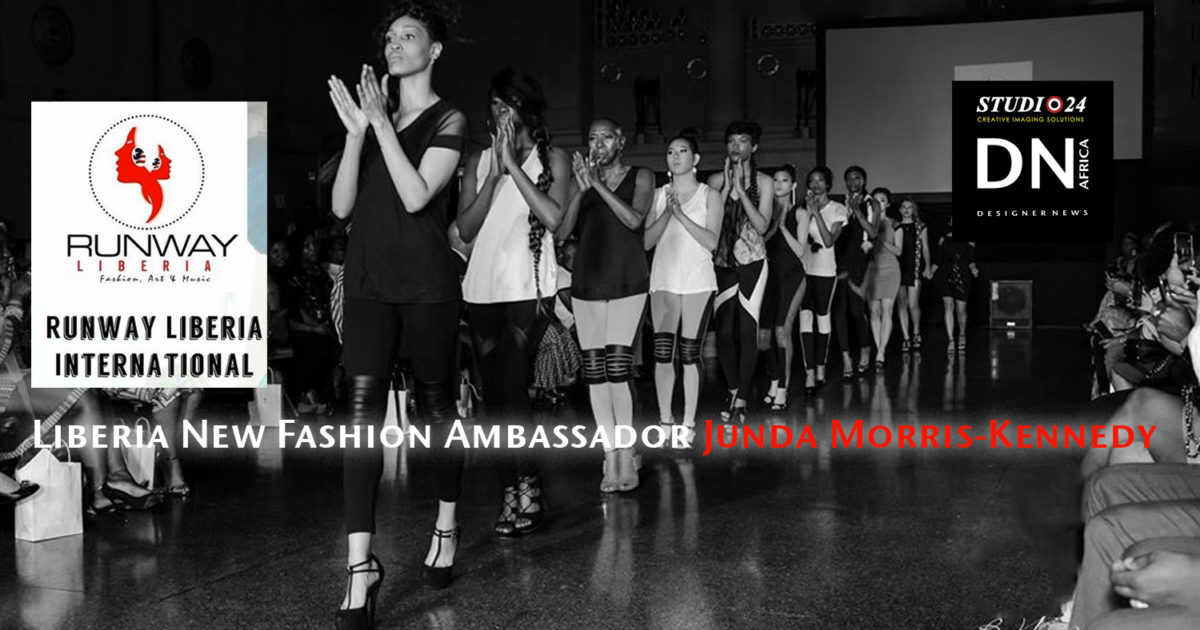 Runway Liberia Showcase will Feature top (Liberian) designers from Liberia and around the world presenting exquisite garments…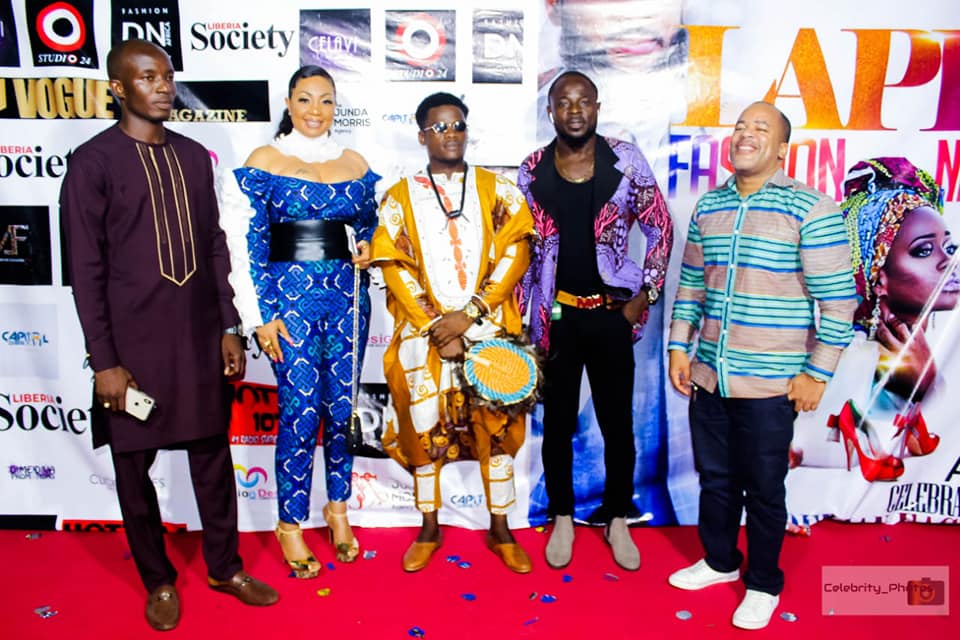 Runway Liberia International

– Liberia joins other countries in Africa for the marketing of African Fashion….. In partnership with the Ministry of Information, Culture, and Tourism
UPCOMING EVENT – LIBERIA

Visit the JMK Publicist @ https://www.jmkpublicist.com/
JMK Publicist is an International public relations boutique agency with a focus on fashion, entertainment, and lifestyle brands PR.
JMK  company is also established by Mrs. Junda Morris-Kennedy as a promotional and marketing company. The company's media and network marketing extend to Africa, Europe, China, and North America. And their main focus is on emerging brand owners who intend to build national and global publicity. With over 14 years of experience, JMK Publicist can help you promote your products, services, and events locally, nationally, and internationally, ensuring that you get the right message to the right audience and media at the right time.
If you into the fashion business and needs to expose your business then you're at the right place!!
Runway Liberia
Contact-

Runway Liberia @ https://www.runwayliberia.com/
​Runway Liberia USA  Runway Liberia (Liberia Edition) @ Tel: 202-643-8226