Welcome To Kendeja Resort Luxury Resort & Rooms
A full-service spa and fitness center complement the property providing a relaxing and rejuvenating experience. The RLJ Kendeja Resort & Villas also offers full service business amenities along with meeting and function space for business and personal events.
The Rlj Kendeja Resort and Villas offers 5-star accommodation, as well as a swimming pool. It provides complimentary Wi-Fi, a 24-hour business centre and valet parking, this is a place very closed to the international airport and very relaxing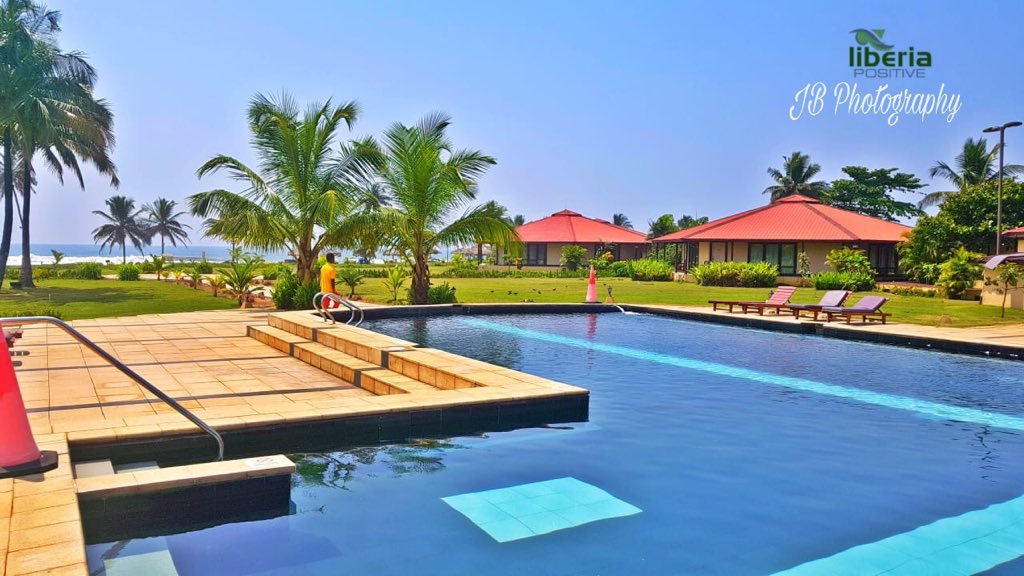 RLJ Kendeja Resort & Villas opened its doors on March 11, 2009 and is a 78-room, four-star-plus resort set on 13 acres overlooking the Atlantic Ocean. The first of its kind in Liberia and all of West Africa, the resort is conveniently located between Roberts International Airport and downtown Monrovia Liberia.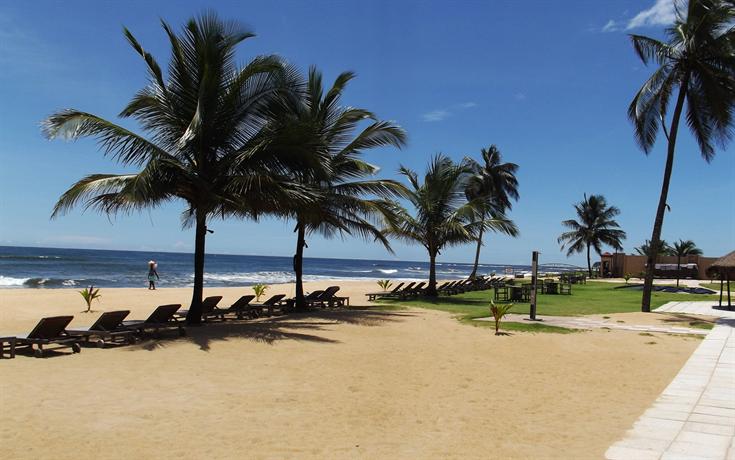 RLJ Kendeja Resort & Villas has one of the best beaches venue in Liberia, clean beach setting, smooth sands with natural ocean breeze…
RLJ Kendeja Resort & Villas – offers business accommodation, large conference rooms with state of art conference equipment technology to host any form of meetings
MONROVIA LIBERIA HOTEL ROOM SERVICE In room breakfast is available from 6 a.m till 10:30 a.m. daily. The POSH Restaurant menu is available for in-room dining during restaurant opening hours, outside which a 24-hour snack menu is available. Drinks are served 24 hours a day.
In-room dining service is also available day and night.
Casual and formal dining is available at the Posh restaurant, with international drinks and cocktails served in the hotel bar or on the pool deck. Or eat and drink close to the beach to the sound of soft music and that Atlantic rollers at the new Al Fresco bar and grill.
Contact RLJ Kendeja Resort & Villas today. RLJ Kendeja Resort & Villas provides first-class amenities to cater to international travellers for business or leisure
ROBERTS FIELD HIGHWAY, RLJ BOULEVARD,
KENDEJA VILLAGE , MONROVIA,
Roberts Field Highway, Kendeja Village | RLJ Boulevard, Paynesville, Liberia.
+231886-016-397
+231770-533-415 /
reservations@kendejaresort.com.lr
website:https://www.kendejaresort.com.lr/