The Cavalla River (also known as the Cavally, the Youbou and the Diougou) is a river in West Africa running from north of Mont Nimba in Guinea, through Côte d'Ivoire, to Zwedru in Liberia, and back to the border with Côte d'Ivoire. It ends in the Gulf of Guinea 21 km (13 mi) east of Harper, Liberia.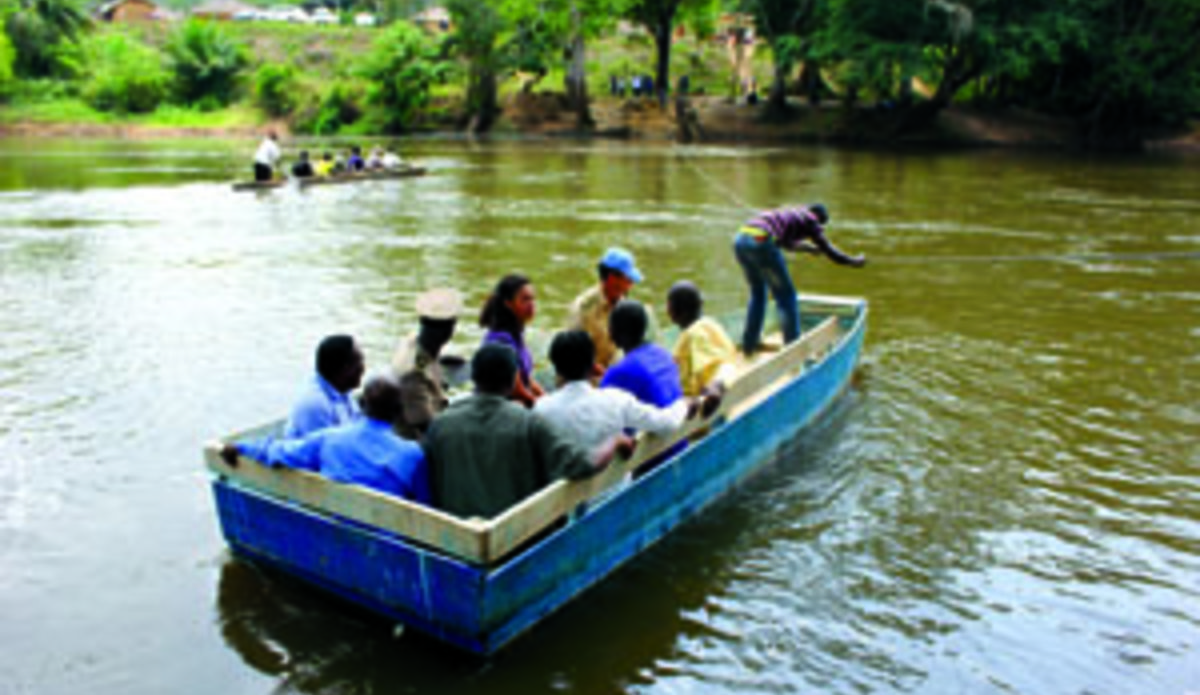 The Cavalla River is one of the longest river in Liberia from the eastern part of Liberia most between Ivory Coast and Liberia. The river rising north of the Nimba Range in Guinea and flowing south to form more than half of the Liberia–Côte d'Ivoire border. It enters the Gulf of Guinea 13 miles (21 km) east of Harper, Liberia, after a course of 320 miles (515 km). With its major tributaries
The longest river in Liberia is named after a fish Cavalla. The Cavalla is the longest river in the nation at over 500 kilometres.